What can we help you with?
---
---
---
---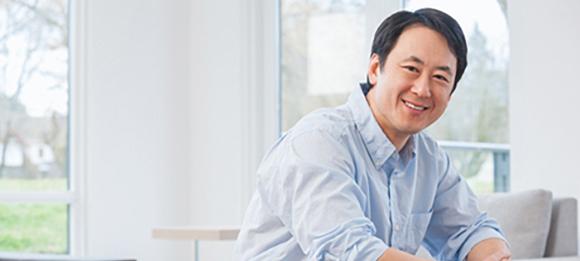 Your pension questions answered
No matter where you're at on your pension journey, our engaging online courses and webinars can help you make the most of your pension
Start learning today
Self-service status inquiry
Our newest online service allows you to check the status of your service requests quickly and easily, anytime. Simply sign in to My Account and use Message Centre to review the progress of any requests within the last 365 days.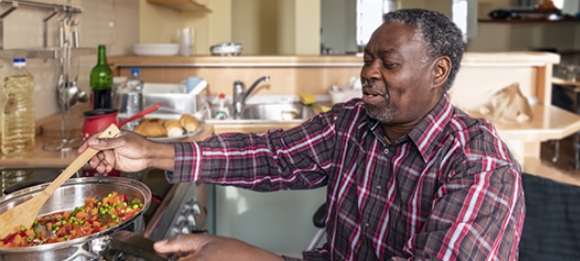 News for retired members
Are you in the loop? Check out Pension Life for COLA news, the trustee message and useful resources.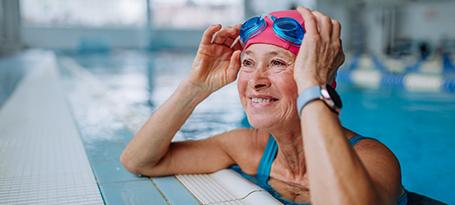 Retirement health coverage survey now closed
Thank you to everyone who participated in the retirement health coverage survey. The survey is now closed.
Watch the plan website and the Pension Life retired member newsletter for updates about what we learned.
Go paper-free
Choose to receive email notifications when digital versions of your annual statement, T4a, and Pension Life are available online. Select your communication preferences when you register or sign in. Update your choice at any time under Account settings.