What can we help you with?
---
---
---
---
Responsible Investing
The Public Service Pension Board of Trustees (board) is a proud signatory of the United Nations-supported Principles for Responsible Investment, or PRI. Learn more about the plan's approach to responsible investing.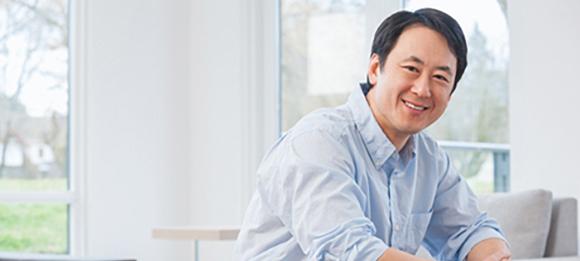 Your pension questions answered
No matter where you're at on your pension journey, our engaging online courses and webinars can help you make the most of your pension
Start learning today
Self-service status inquiry
Our newest online service allows you to check the status of your service requests quickly and easily, anytime. Simply sign in to My Account and use Message Centre to review the progress of any requests within the last 365 days.
Go paper-free
Choose to receive email notifications when digital versions of your annual statement, T4a, and Pension Life are available online. Select your communication preferences when you register or sign in. Update your choice at any time under Account settings.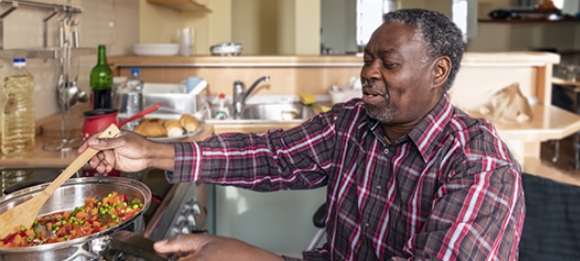 News for retired members
Are you in the loop? Check out Pension Life for news about your inflation adjustment, the trustee message and useful resources.
Recent board discussions and decisions
The Public Service Pension Board of Trustees is responsible for administering the plan and investing plan assets. Read about issues considered and decisions made at the Board's last quarterly meeting in Board meeting highlights.
Extended health care reminder: Grace period ended
The 12-month grace period for tier 2 drugs ended January 1, 2023. This affects retired members who are currently taking tier 2 drugs for a chronic condition. Tier 2 drugs are not covered by BC PharmaCare. Visit the BC PharmaCare formulary search page for more information on which drugs are covered.
If you continue to take a tier 2 drug, your reimbursement for that drug will decrease from 70 to 60 per cent. Reimbursement for tier 1 drugs—drugs covered by BC PharmaCare—has increased from 70 to 80 per cent.
For more information about what this means to you contact Green Shield Canada
Learn more about changes to retirement group health benefits