What can we help you with?
---
---
---
---
News for retired members
Are you in the loop? Find out what's new with your pension, including a message from trustees and links to useful resources.
Go paper-free
Choose to receive email notifications when digital versions of important pension statements, T4a, and Pension Life are available online. Select your communication preferences when you register or sign in. Update your choice at any time under Account settings.
2021 valuation shows plan is fully funded
Latest valuation will lead to strengthened inflation protection. To learn more, read the Board Communique: June 6, 2022.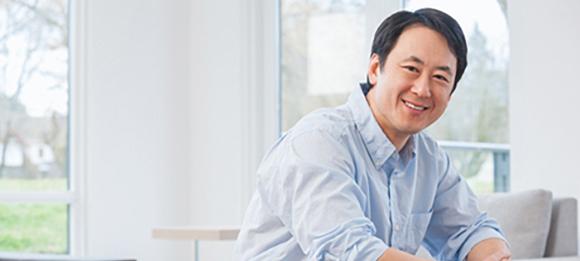 Your pension questions answered
No matter where you're at on your pension journey, our engaging online courses and webinars can help you make the most of your pension
Start learning today
Get the facts before you act
Learn more about how the decisions you make today can impact your retirement income in the future.